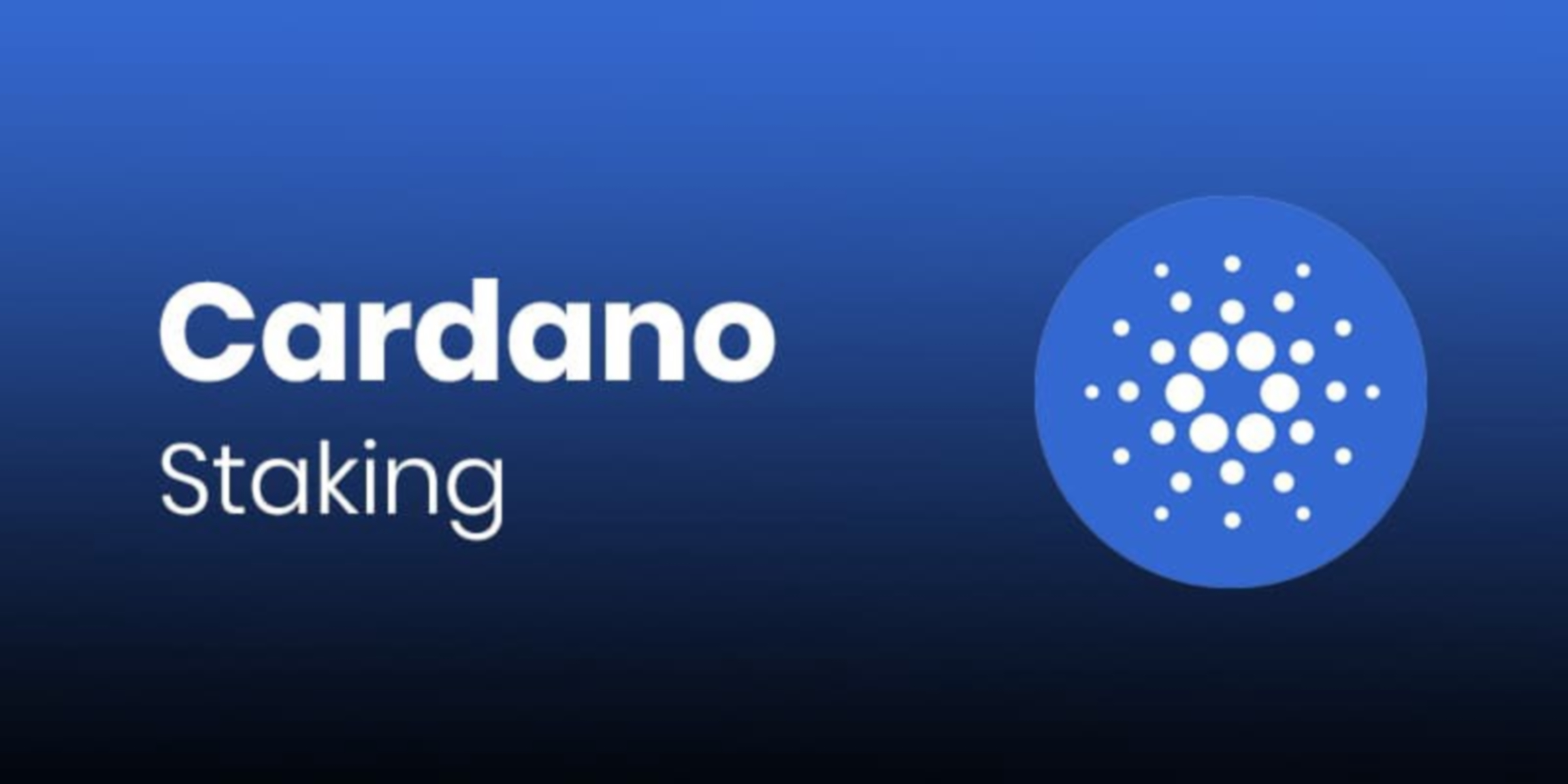 How to Delegate to [ONE1]
Content
> 1. Buy Ada
> 2. Create a Cardano Wallet
> 3. The procedure to delegate by using Daedalus or Yoroi wallet
> 4. Start earning reward
1. Buy ADA
First of all, you must buy no less than 10 ADAs in an exchange to be able to delegate, we recommend Binance (https://www.binance.com/es), since it is the most recognized exchange in the world. Once you registered in Binance and bought your ADAs, you can start to delegate by creating a Cardano wallet.
2. Create a CARDANO WALLET
You can stake your ADA and earn REWARDS using either Daedalus or Yoroi wallet. We have prepared a step by step guide on how you can easily stake your ADA within minutes in ONE pool. Just follow the guide and start earning rewards for your staked ADA.
4. Start Earning Reward
Once you started to delegate your Cardano to stake, the average return rate will be between 5% – 6% APY over the year.